Into 1982 and the checklist has now been added, and as well as having access to the full issue No.22 again, here is No.1 which is one of mine and complete.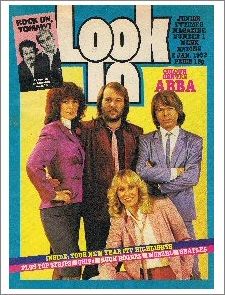 2nd January 1982 - No.1
Strips: T
he Story of the Beatles
, CHiPs
,
Worzel Gummidge,
Rock on Tommy! with Cannon and Ball
and
Buck Rogers in the 25th Century
.